God is good! God is a giver! All our motivation, talents, abilities, creativity, determination, skills, time, relationships, finances, and even our very lives—everything—is a gift from God. In thanksgiving, we offer it all back to God for his purposes. When we are generous, we reflect God's goodness. When we give, in any way, we follow Jesus, who gave us himself. We shouldn't be like buckets, accumulating for ourselves and letting a little extra splash out. We should be like pipes, allowing God's blessings to flow through us for his purposes. It is key to our spiritual lives and our true happiness.
Generosity
Giving Options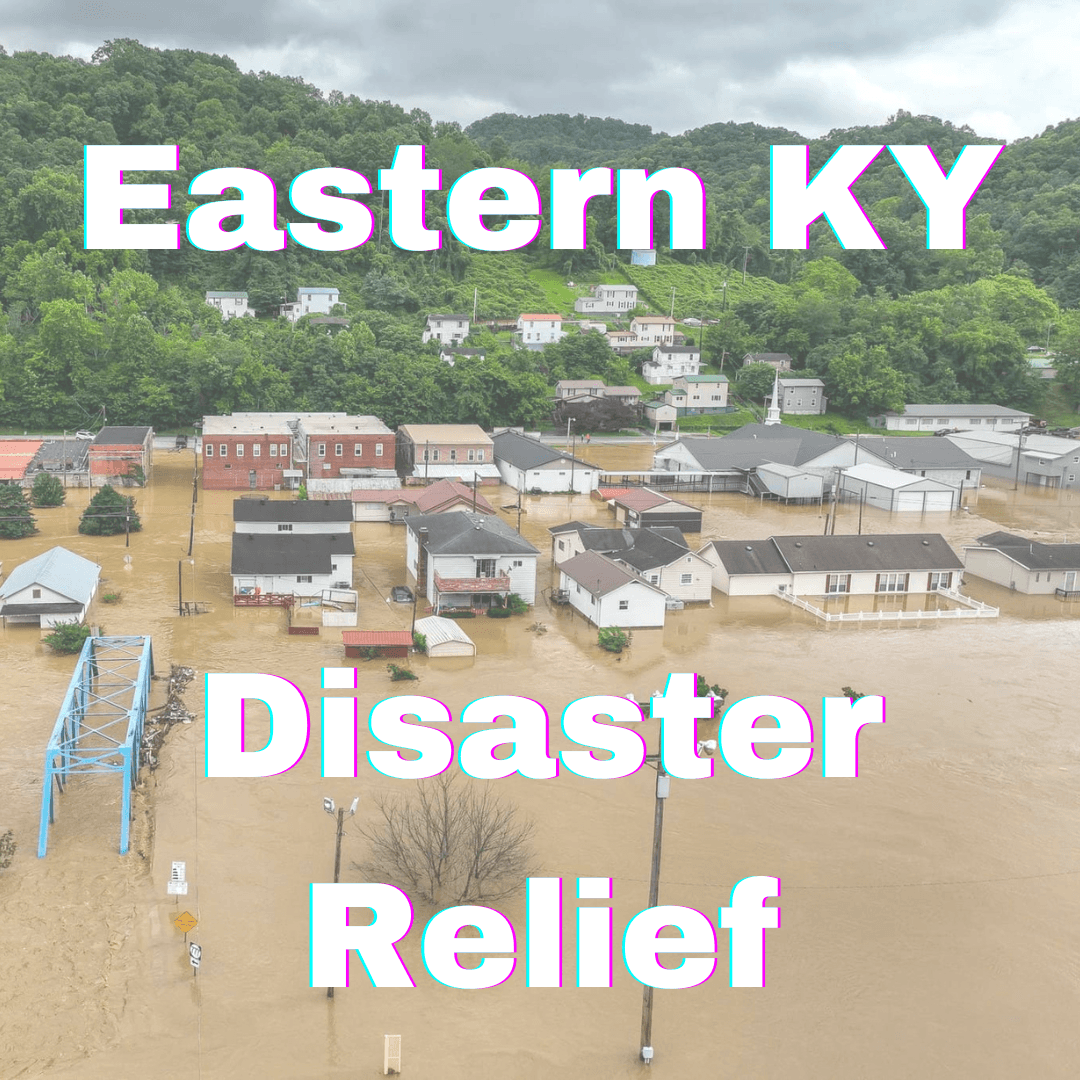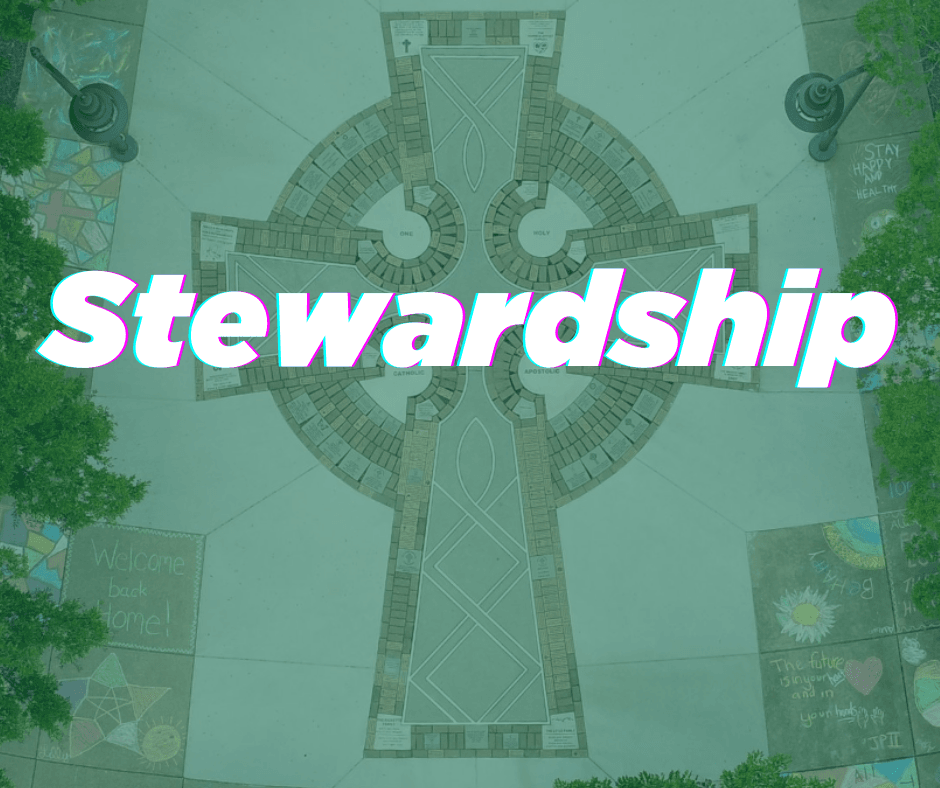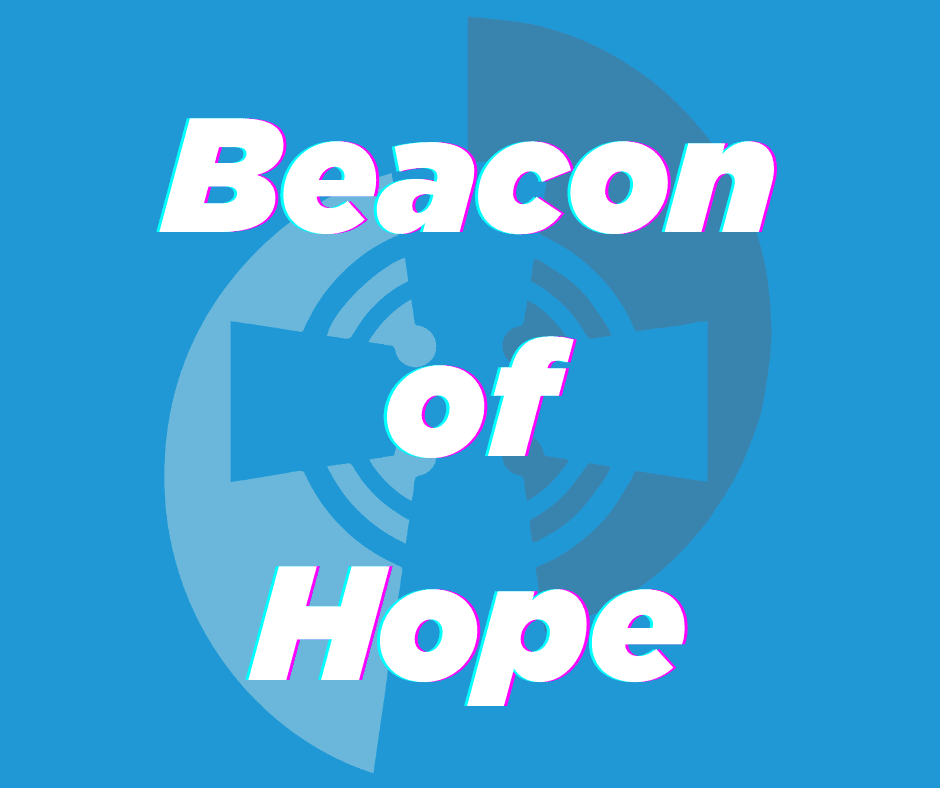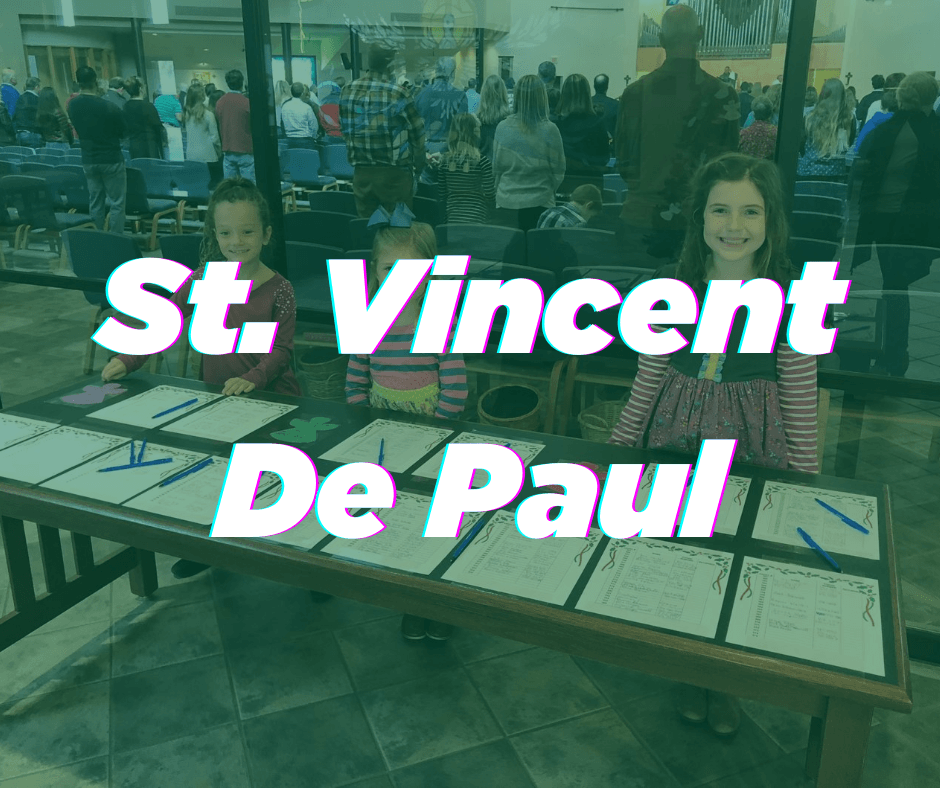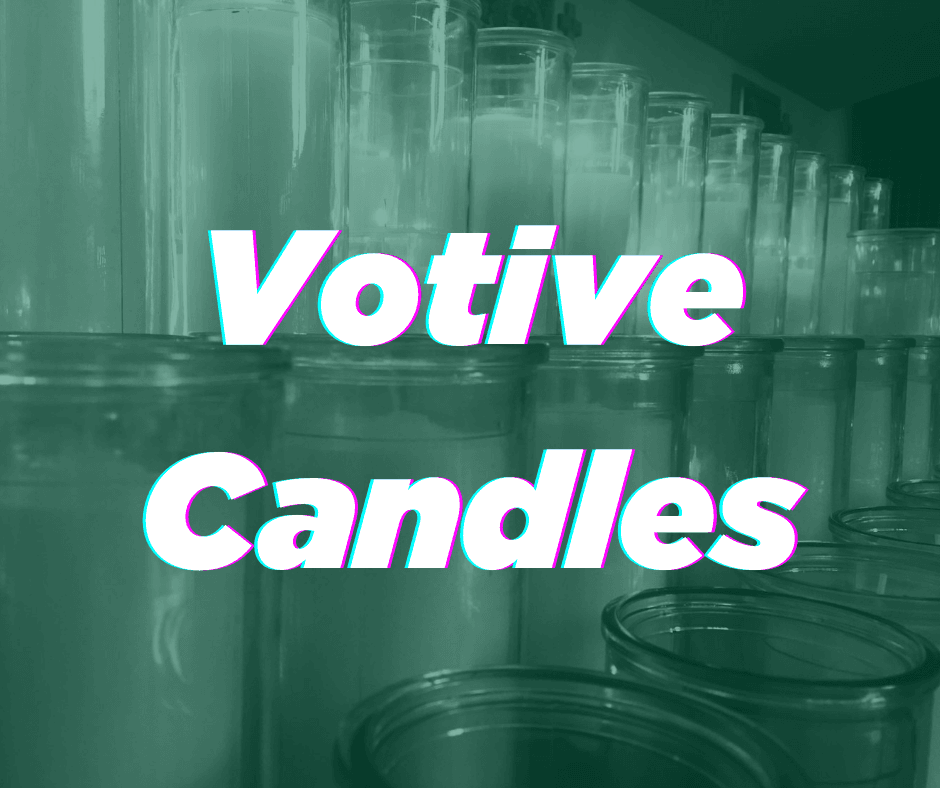 Giving in Time of Crisis
We rely on your continued contributions for our efforts to meet the spiritual and temporal needs of our parishioners and others during this time. Without the celebration of public Mass, our weekly offertory collections are impacted. We are grateful for the many who are contributing online. Please consider using our new online giving platform if you are not currently doing so. We depend upon your continued generosity to fulfill our mission as a parish community. Thank you and God bless.
As a reminder, you can set up online giving in the following ways:
1. Text: stpatlou to 77977
2. Use the "Give" button below
You may also mail your donations to:
St. Patrick Catholic Church
1000 North Beckley Station Road
Louisville, KY 40245
While our building is closed to the general public, please feel free to also use the deposit box just to the right of the parish office entrance for envelopes or stewardship renewal forms.
If you have any questions regarding stewardship or PushPay, contact Lynne Marshall at lmarshall@stpatlou.org.
Online Giving
As we continue our transition to a new online giving platform (Pushpay), we ask that you both sign up on the new platform and cancel your previous pledges through Vanco. If you need assistance, please call the parish office at 502-244-6083.
Stewardship of Time and Talent
Stewardship Intention Form
Please fill out a separate form for each member of your household.
Please do not submit a form with no ministries selected.