Opportunities to Get Involved this Lenten Season
Easter Masses
Saturday Vigil at 8:30pm
Sunday at 8:30am
Sunday at 11:00am
THERE WILL BE NO 5:00PM MASS ON HOLY SATURDAY
THERE WILL BE NO 5:30PM MASS ON EASTER SUNDAY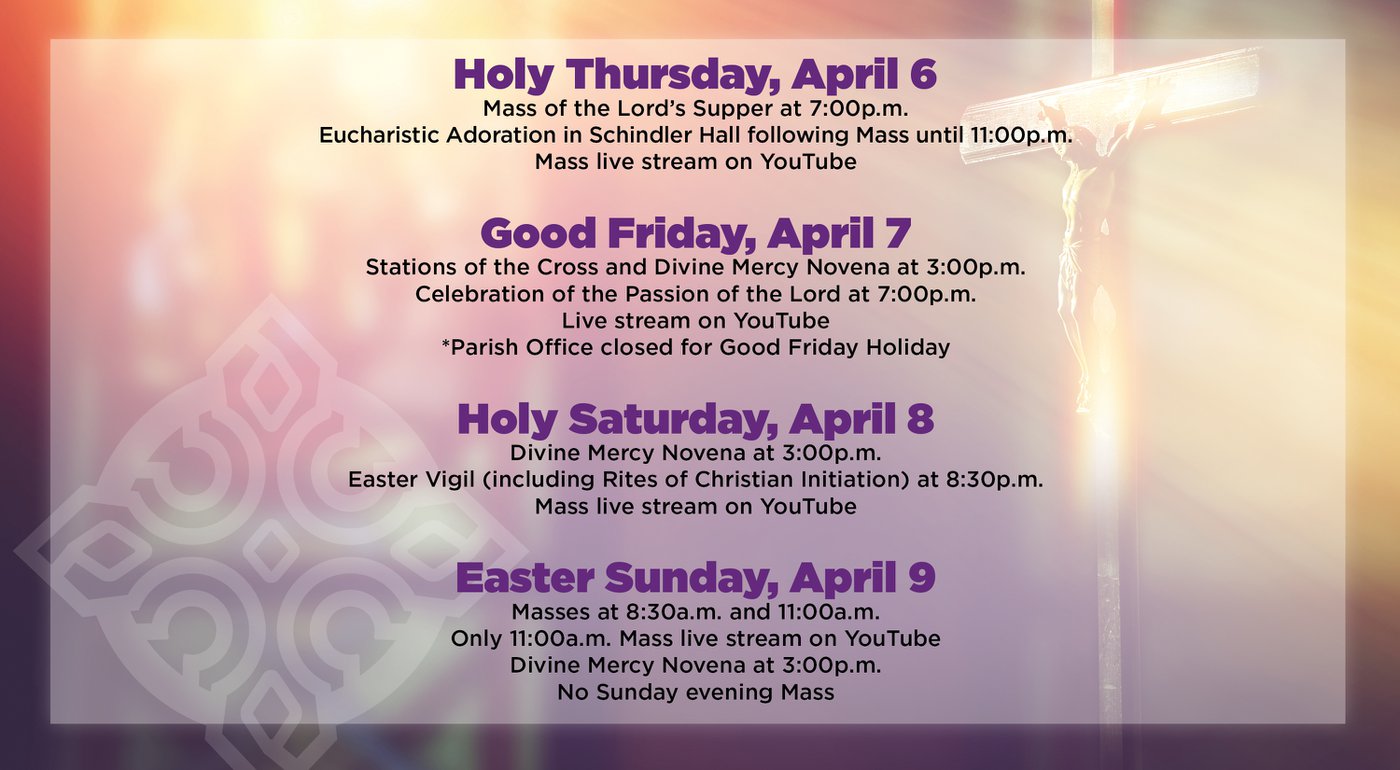 Reconciliation Offerings
Thursday, March 30 at 6:30pm
Stations of the Cross
Wednesdays at 6:00pm
March 29 - Presented by the Knights of Columbus
Watch all of our 2023 Stations of the Cross recordings by checking out our YouTube Channel.
Youth Ministry Sponsored Stations of the Cross had to be shared in a different platform due to the music used so you can click on the image below to view that version.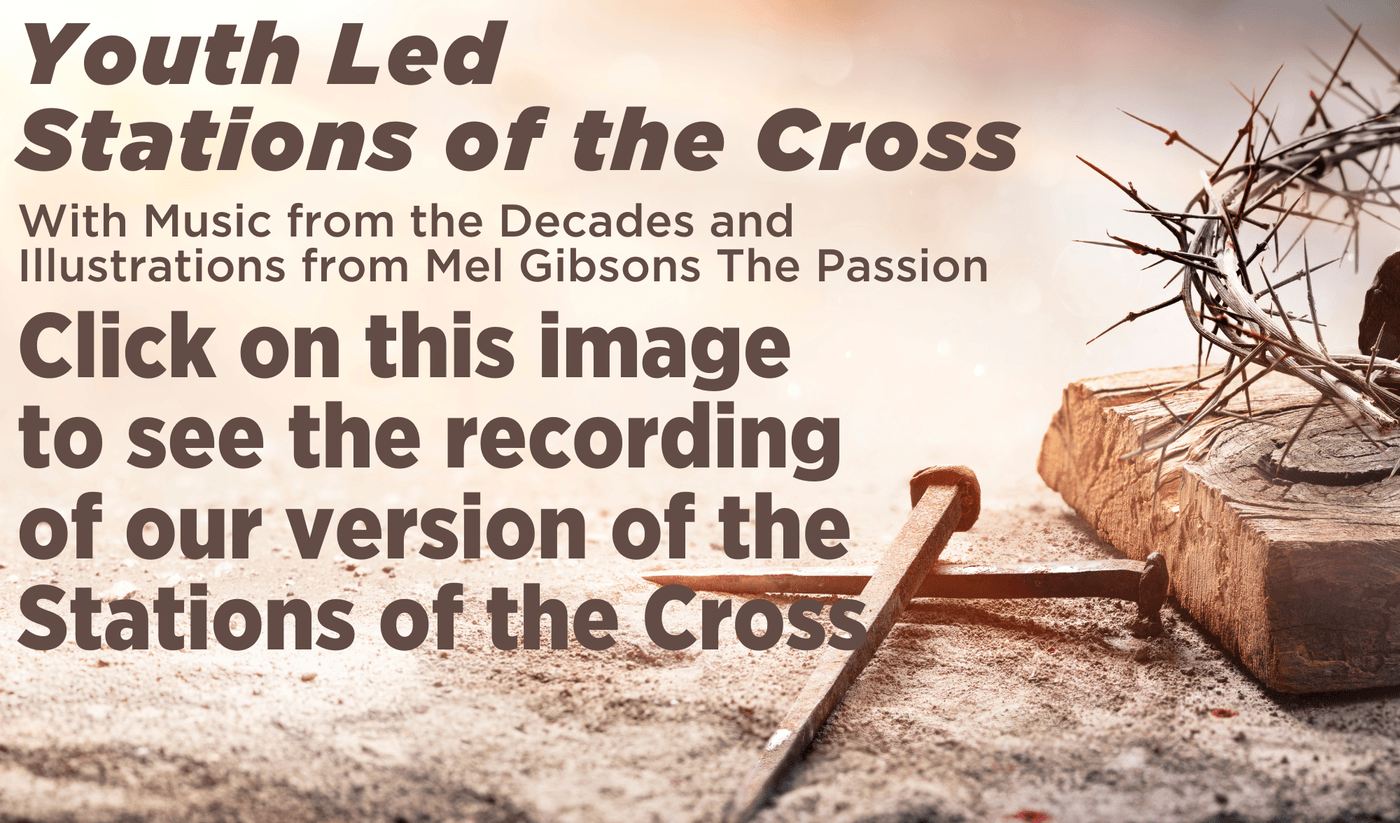 Video-based Study
Jesus: The Way, the Truth and the Life. [Daytime and evening groups begin after Ash Wednesday]
This video-based study was filmed on location in the Holy Land. It offers a fresh look at Jesus -- who he is, what he is really like, what he taught, and what he did for our salvation. This encounter with Jesus Christ will inspire and empower you to center your entire life on Jesus as you come to know and love him in a more intimate way.
Contact Judy Hellmann at jklfrank1@gmail.com or Tim Grove at tgrove@stpatlou.org for more information.
Check out a short video about this study.
Fish Fry Fridays
Fridays during Lent
In the Celtic Center (gym)
5:00 - 7:30 pm
March 31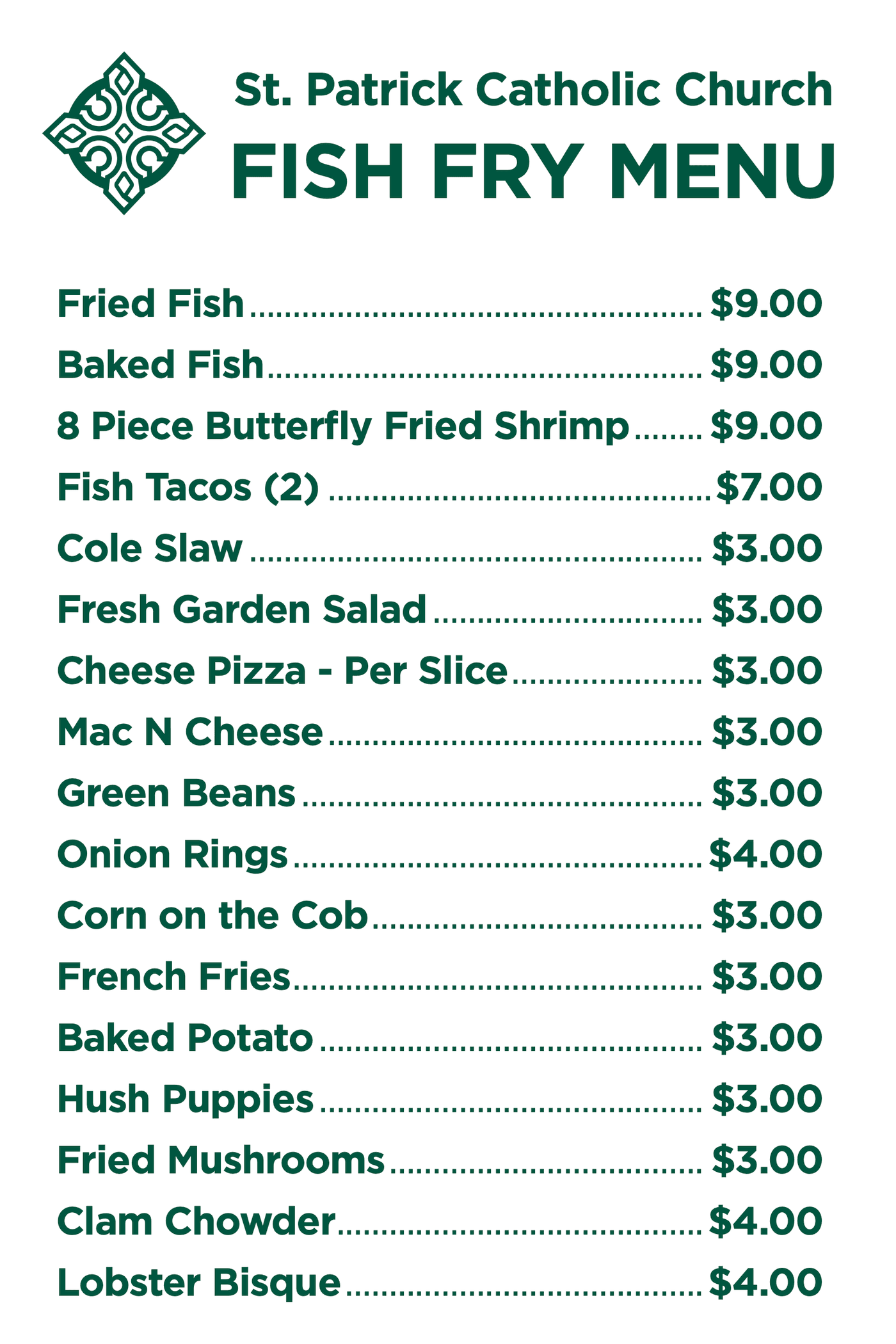 Youth Ministry
Tick Tock It's Lent Challenge
This challenge provides an up-to-the-minute daily devotional throughout the holy season, encouraging young Christians to express their faith through words and actions.
Sign up HERE to get weekly reminders to continue your Lenten Promise with this challenge.
Rice Bowl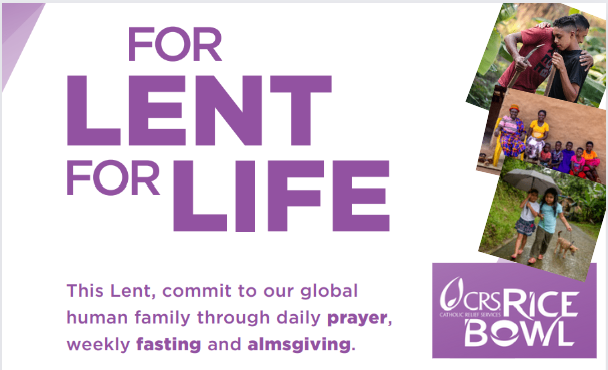 Grief Group
Where do we turn when our hopes are dashed, when we look at best-laid plans and see only shattered dreams? With fresh perspectives from Jeremiah, Isaiah and Jesus, we find hope for those wondering what comes next when life feels broken. For more information or to sign up, contact Carrie Williamson at cwilliamson@stpatlou.org