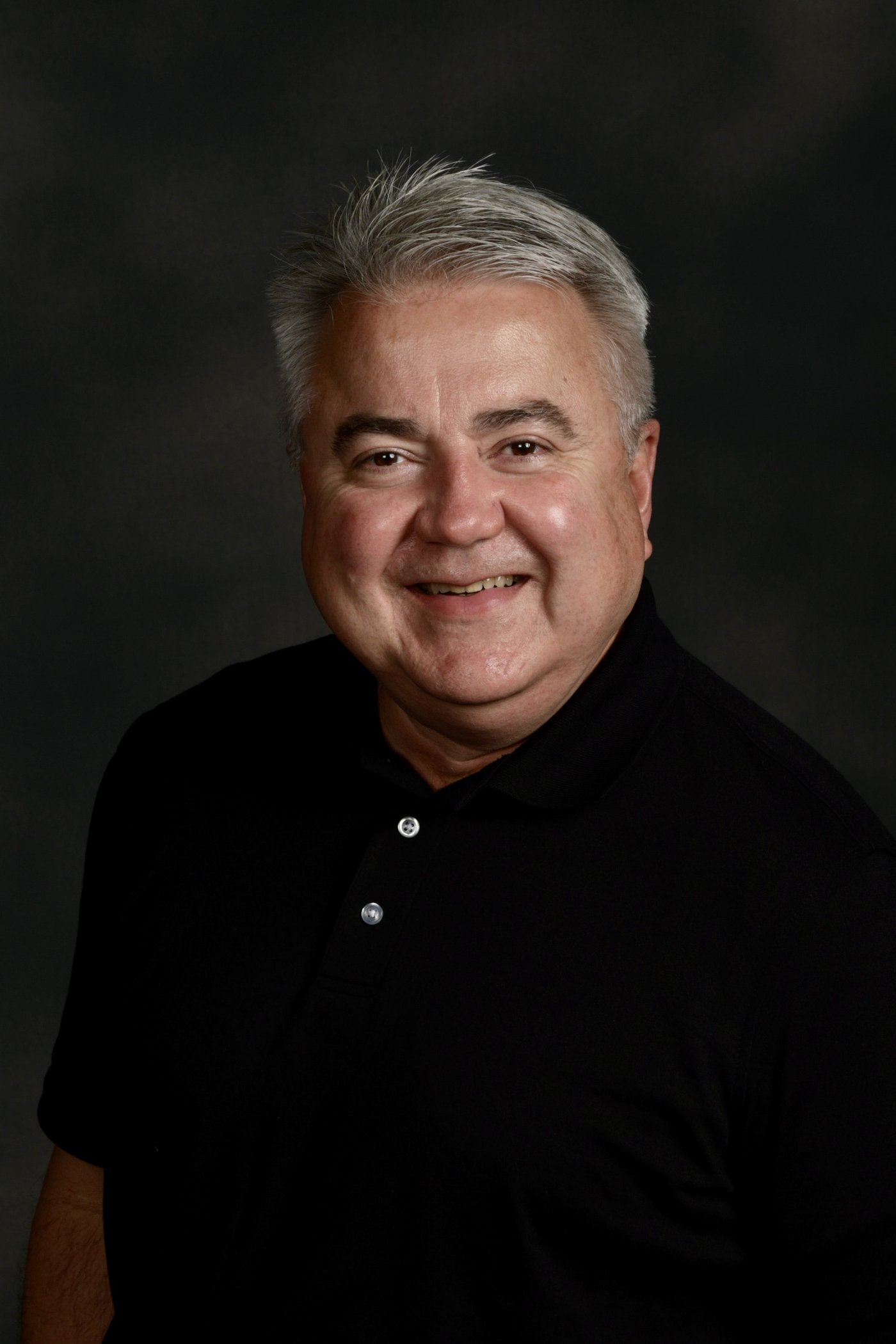 Tim Grove
Director of Adult Faith Formation and Christian Initiation
Tim is Director of Adult Faith Formation and Christian Initiation at St. Patrick. Prior to assuming this responsibility in July 2022, Tim served 11 years as Director of Faith Formation and eight years as Parish Life Minister at St. Patrick.
Prior to joining the staff of St. Patrick, Tim served 11 years as a staff consultant for the Archdiocese of Louisville's Office of Lifelong Formation and Education. One highlight during those years: Tim served as archdiocesan coordinator of Renew 2000, a three-year spiritual renewal process. At its peak, the renewal involved 69 parishes, 1,000 small group leaders, and nearly 10,000 small group participants.
Tim and his wife, Mindy, celebrated their 28th wedding anniversary in 2022. They have five children -- Morgan, Alanna, Andrew (deceased, 2006), Derek, and Alex Timothy -- in a blended family and five grandchildren, Emilee, Ryann, Lucy, Cora Lillian, and Andrew Buchanan. They live in Jeffersonville, Indiana. Tim is a member at St. John Paul II Catholic Church, Sellersburg. Tim has served as a catechist in St. JP II's RCIA process and has led a weekly lectionary-based men's faith sharing group since 2007.
A native of this region, Tim earned an undergraduate degree from Purdue University and a Masters in Theological Studies from St. Meinrad School of Theology. 2022-2023 marks Tim's 35th year as a Catholic lay ecclesial minister. [Tim has announced that he will retire from his position effective on June 30, 2023.]
Early in his career, Tim was an award-winning newspaper editor, writer, and photographer for a newspaper group in Peoria, Illinois. Some of his more memorable interviews were with famed big band leader Count Basie and actor William Christopher, who portrayed Father Mulcahy on television's long-running situation comedy "M*A*S*H." Tim also has fond memories of covering the 1982 World Series.
Ministries and Areas that Tim Oversees/Serves:
Rite of Christian Initiation of Adults (RCIA), the adapted Christian initiation process for children
Adult Faith Formation [including Bible studies, Fishermen, Welcome Retreat Ministry]
Women's Circle
Sacred Library
Biennial Family Retreat
Marriage Enrichment
Marriage Preparation