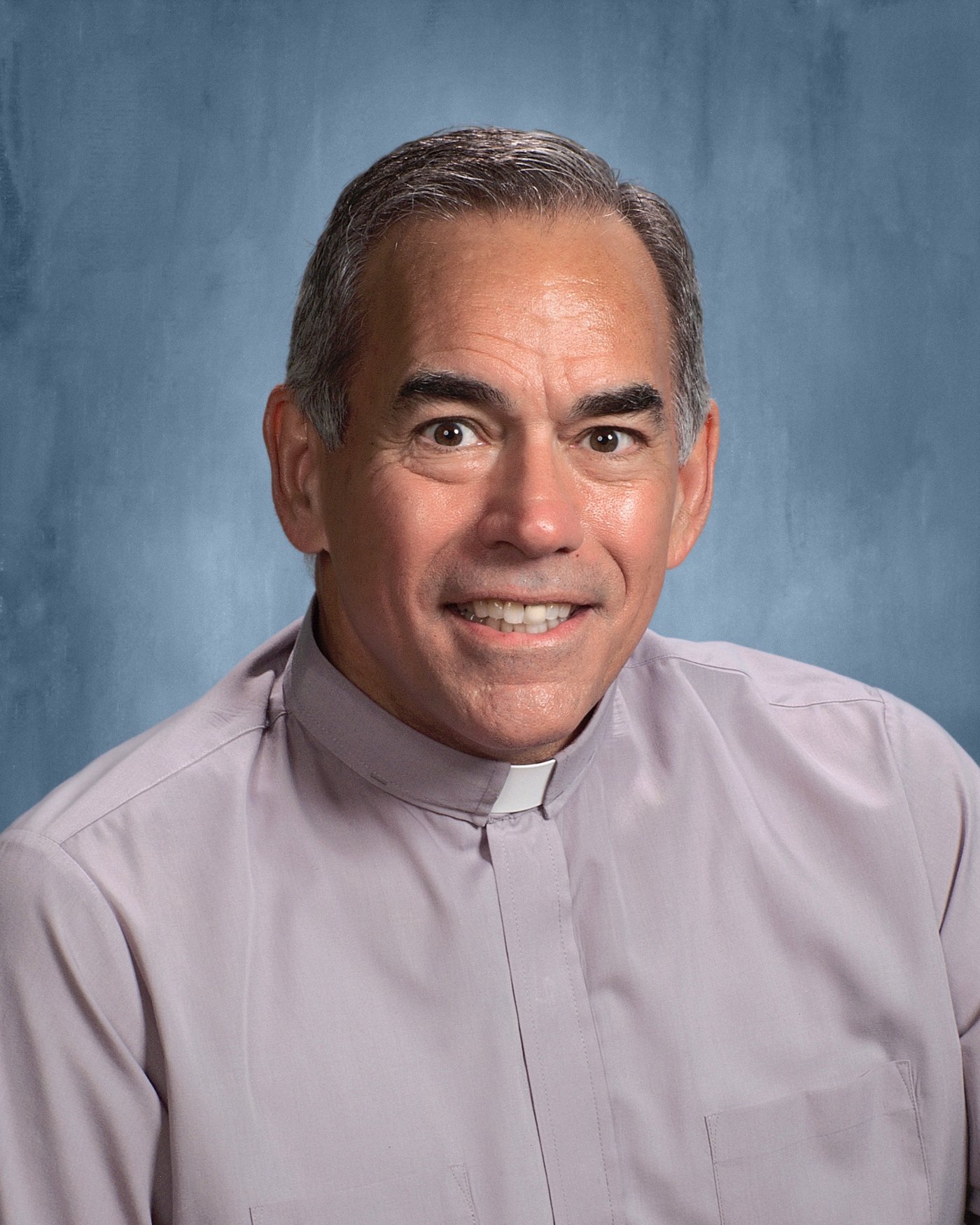 Dcn. Scott Haner
Permanent Deacon
Deacon Scott Haner and his wife JoAnn have been married for over 41 years. Scott was ordained a Deacon in the Roman Catholic Church in 2008 after he and JoAnn completed formation classes. They have two married adult daughters, Julie (Dennis), living in Hamburg, Germany and Lauren (Josh), living just outside Cincinnati. Last year they became grandparents for the first time - Lauren and Josh's son, Asher, has brought great joy into their lives.
The Haners joined St. Patrick's in 1989 and have been involved in many ministries, including liturgy roles, adult faith formation, youth ministry, and outreach. Scott's diaconal focus is to help the faithful know they are loved through effective preaching and to witness to God's love through service to those in need. Scott coordinates the Parish's Social Ministry Activities, focusing on the corporal and spiritual works of mercy. Both Scott and JoAnn have previously served on the Pastoral Council and are currently active with the St. Patrick Welcome Ministry.
Outside the parish, Deacon Scott and JoAnn work with Catholic Charities of Louisville, the Society of St Vincent DePaul, Catholic Relief Services, WaterStep, the Ignatian Spirituality Project, and engage in mission work in Appalachia, Central America, and East Africa. Scott is assigned as the Chaplain for the local Catholic Cemeteries. He previously served on the Boards of the International Franchise Association and Hand in Hand Ministries.
Scott retired from KFC/Yum! Brands after working 23+ years in marketing, concept development and franchisee recruiting. Both Scott and JoAnn earned Bachelor of Science and Masters Degrees from Purdue University in West Lafayette, Indiana. Both have received a certificate of pastoral ministry from Spalding University and have been trained in hospital ministry at Baptist East Hospital. Scott is a proud graduate of St. Xavier High School.
One of Scott's favorite bible passage sums up his philosophy: 1Peter 4:8-11a.
He would love to welcome you as a member of the St. Patrick Community.