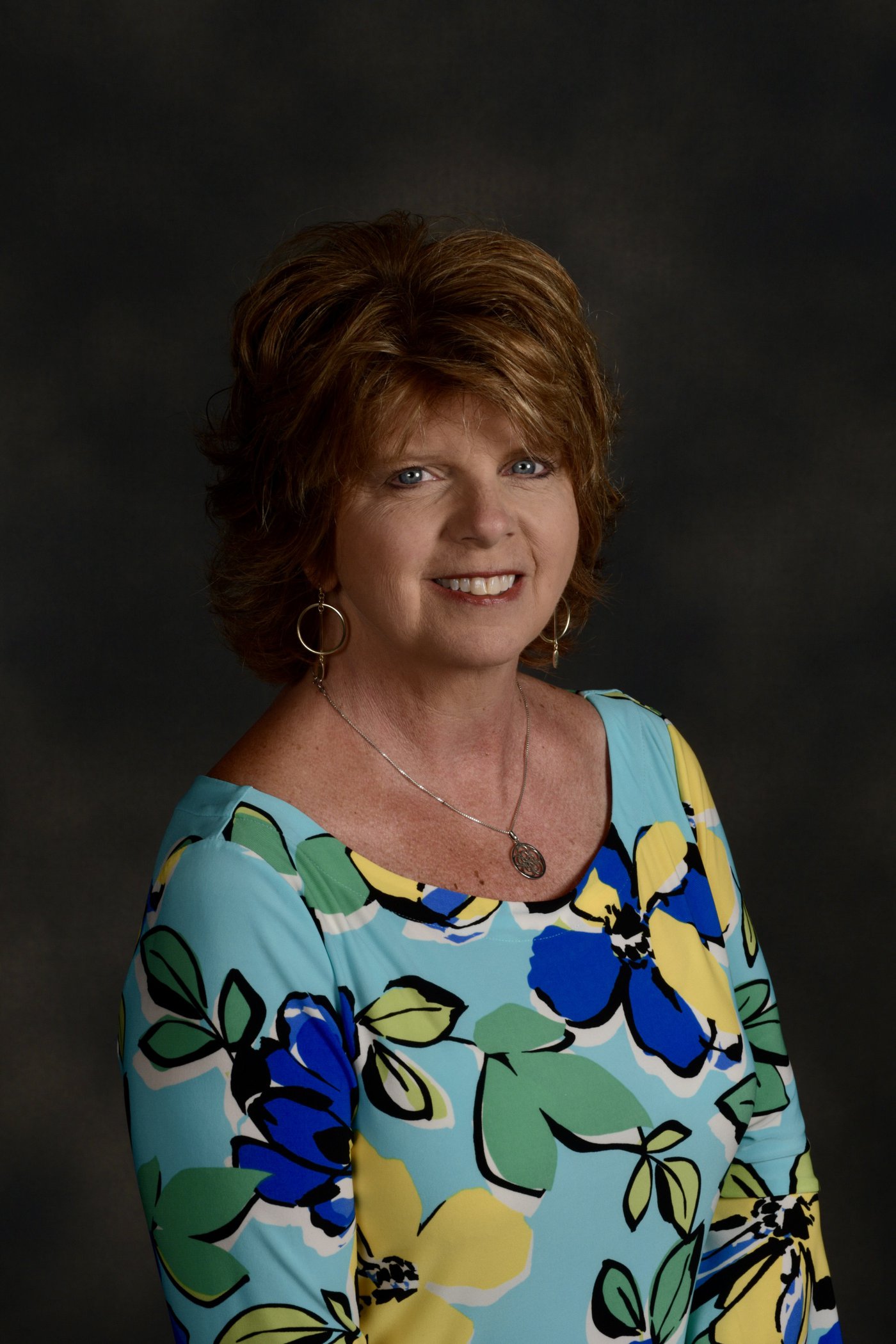 Jeanette Rowland
Assistant to the Pastor and Communication Specialist
Jeanette joined the St. Patrick staff in February 2017 as the Assistant to the Pastor and Communications Specialist. In this role, she provides the creation of multiple parish communication vehicles, including the bulletin, weekly email and digital screens in the Gathering Space. Jeanette also provides a range of office management tasks and supports the needs of the Pastor through calendar scheduling, correspondence and other designated tasks.
Jeanette is the youngest daughter of a career Air Force officer. Her childhood was spent living and traveling around the world, including one year of high school in Okinawa, Japan before graduating from Radford High School in Honolulu, Hawaii. She received a B.S.B.A. in Marketing from the University of Louisville. Prior to working at St. Patrick, Jeanette worked for 23 years for the American Cancer Society in both Las Vegas, NV and for the global headquarters in Atlanta, GA as a program manager specializing in non-profit program development and implementation.
Jeanette and her husband, Chris, have two children, Alex and Erin. They have been active parishioners at St. Patrick since 2001.
Ministries and Areas that Jeanette serves:
Baptism
Communication - Bulletin, Weekly Emails, Digital Screens
Marriage
Sacramental Records
Scheduling for the Pastor