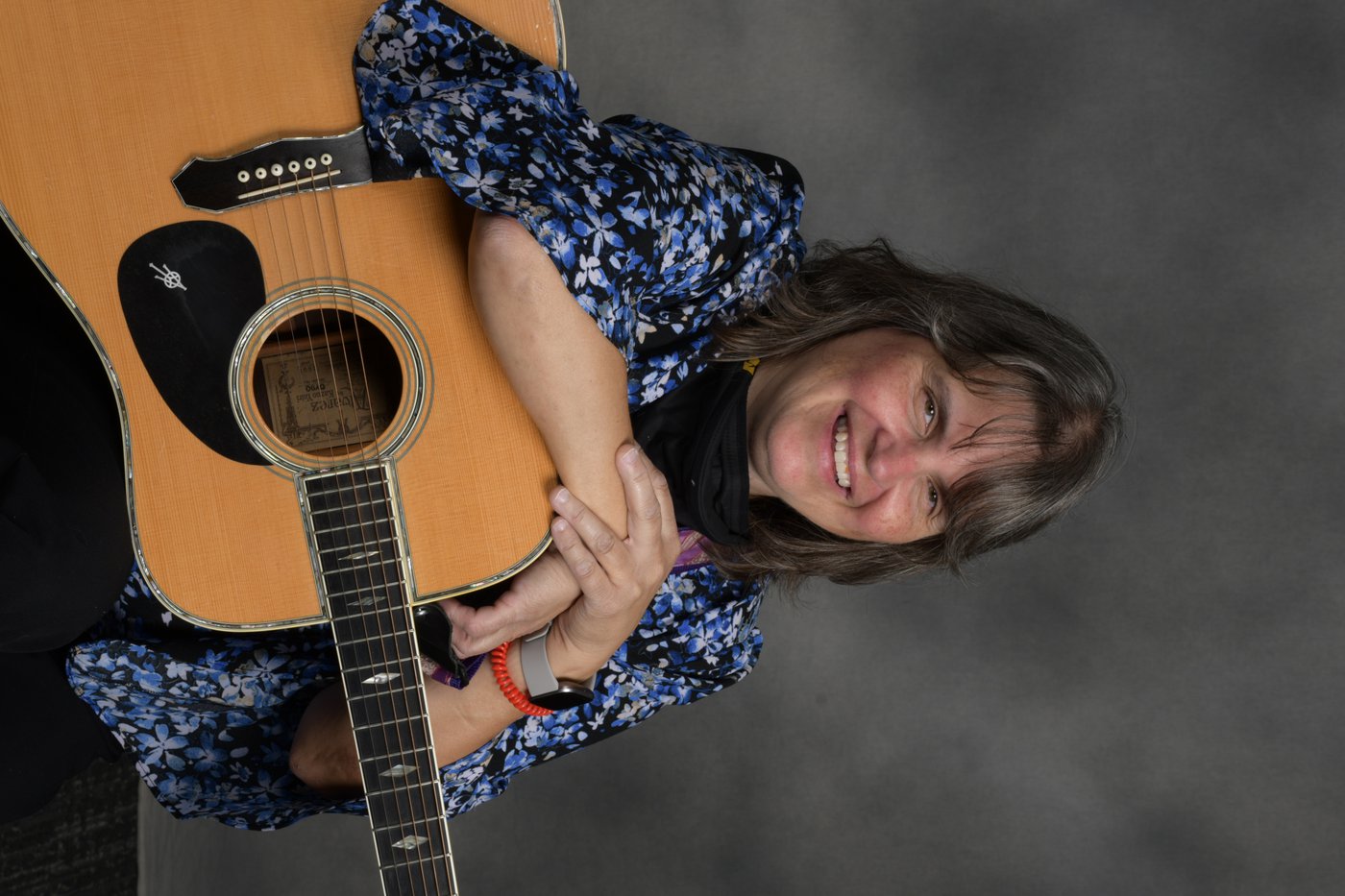 Julie Roth
Director of Worship and Music
Hello!
My name is Julie Roth and I am the Director of Worship and Music at St Patrick Church.
August 2022 began my 35th year working in ministry as well as my 5th year at St. Patrick. Going backwards in my ministry journey, I spent 7 years at Holy Trinity, and before that I was at St Lawrence for 23 years (and that is also where I first worked with Fr. Jeff Shooner for 4 years)! I am a graduate of Bellarmine College where I worked in Chapel ministry, retreat ministry, parish volunteer ministry, and continued my studies as a musician. Through all that time I also worked in Summer Camp ministry for 31 summers (Yes, the kind where you go live in an outrigger for a month!).
I am privileged to be the parent of 2 young adult children who are a constant reminder to me of the Holy Spirit working among us.
Liturgical music has been a passion in my life. I strive to have an eclectic mix of music that spans across time and at the same time speaks to the readings and message of the day and time.
I am connected with many groups, that have wonderful coordinators, that I would love to connect you with!
(See the list below for all the ministries and areas that I'm connected with.)
My life long enduring motto has been: "Make it work."
On most Weekend Masses you will find me checking on ministers, leading a choir, or filling in where needed. If you feel called to join a ministry, make sure you stop me and let me know how you are interested in serving your community and I will make sure to connect you to the right person!
Ministries and Areas that Julie Oversees/Serves:
Adult Choir
Altar Linens
Altar Servers (school age and Adults!)
Art & Environment
Children's Choir.
Eucharistic Ministers
Lectors
Musicians
Sacristans
Ushers (welcoming people at the front door of church).
Let me connect you with them!