Leprechauns
The Leprechauns are the fun-loving senior ministry of St. Patrick providing social, spiritual, and emotional support for seniors 55 and over. We welcome those interested to come and join us at any of our events.
For more information about membership and activities, please contact Angela Williams through the form at the bottom of this page.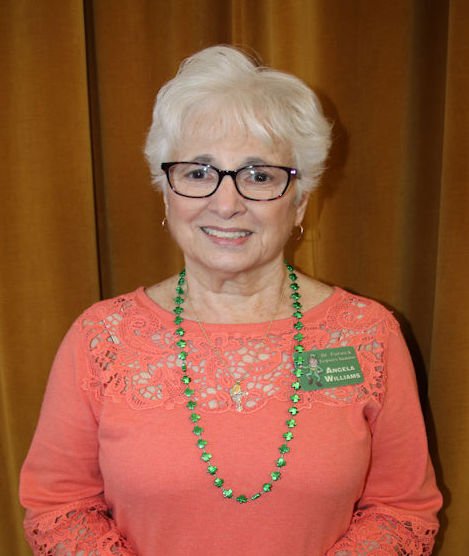 Leprechaun Committee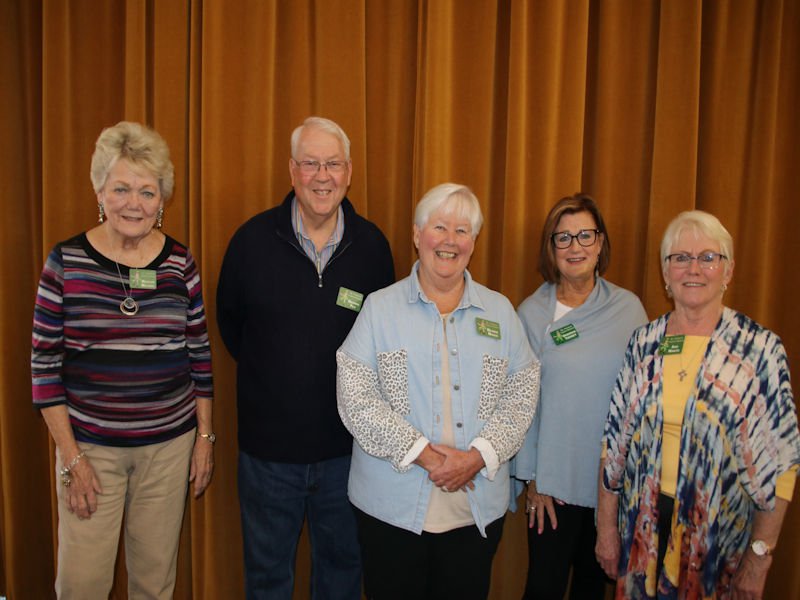 If you have any questions, comments or issues for the Leprechaun Committee, please reach out to us through the form at the bottom of the page.
Upcoming Events
September 2023
Thursday, September 21st @ 11:00 a.m.
Little Mount Lavender – Simpsonville, Ky (formerly the Old Stone Inn)
Note: Parking is limited so we will meet at St. Patrick at 10:30 a.m. to carpool.
RSVP to Debi Tierney (dt3954@gmail.com) or call 269-876-7043
DEADLINE FOR RSVP IS SEPTEMBER 11th.
There is no additional cost for this outing other than everyone is responsible for the cost of their lunch.
https://littlemountlavender.com/
Thursday, September 28th @ 11:30 a.m.
Leprechaun Men's Lunch at Wild Eggs (English Station location)
Please contact John Rosati (jarosati@gmail.com) if you plan to attend.
Future Events
October 2023
Thursday, October 5th @ 11:30 a.m. in Schindler Hall
Chili/Soup Contest
Please contact Ann Hinote at 502-931-1073 or annhinote7@gmail.com with questions.
Wednesday, October18th
Derby Dinner Playhouse - Early showing
The play is "Accomplice" and is a murder mystery comedy.
Doors open at 11:45 a.m., the meal ends at 12:45 p.m., performance begins at 1:00 p.m.
Cost for event: $37 per person
To sign up contact Susan Beatty at doa40K@gmail.com or call/text 502-558-2954
November 2023
Thursday, November 2 - Potluck Luncheon – Details TBD
Thursday, November 16 - Wakefield-Scearce Galleries in Shelbyville, KY – Details to be announced.
December 2023
Sunday, December 10th from 1:00 - 4:00 p.m. in Schindler Hall
Leprechaun Christmas Party
Get in touch with us:
See some of the fun we've been having!