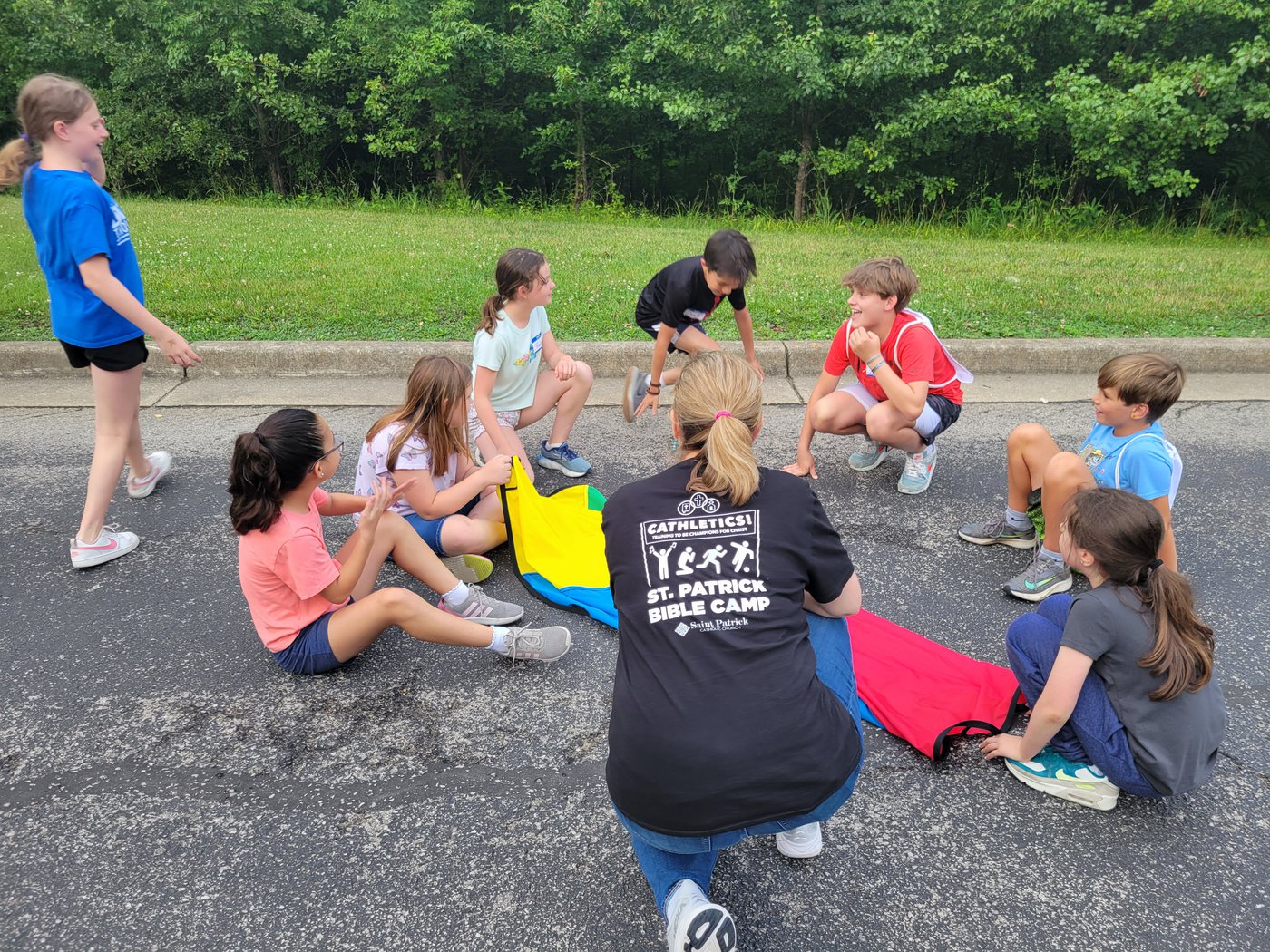 St. Patrick Church and School stand with Archdiocese of Louisville in our commitment to ensuring that children, youth and vulnerable adults who worship, study or participate in school and church-sponsored activities can do so in the safest and most secure setting possible.
All employees and volunteers who have contact with children, youth (18 and under) and vulnerable adults for ANY length of time are required to complete a two-step process:
An Archdiocesan approved background check (should be done first)
Attend an IN PERSON Safe Environment Training (SET) provided through the Archdiocese
Step 1: Background Check
Click the "Online Link" button below to be sent the link from selection.com to complete the personal information for your background check. We recommend using your personal email address for these purposes. Be sure to request this BEFORE you attend the Safe Environment class.
These requests will be processed weekly. We will only contact you if there is a problem.
Background checks must be rerun every 5 years.
Step 2: Safe Environment Training
For FIRST TIME Safe Environment Training (SET), you must attend one of the in person, approved classes provided by the Archdiocese.
No Registration is required. You must stay for the entire class. They will provide directions at the end of class on documentation you need to return to Birgit Zepf - you may submit that information below.
Request Status OR Submit SET Acknowledgement Form