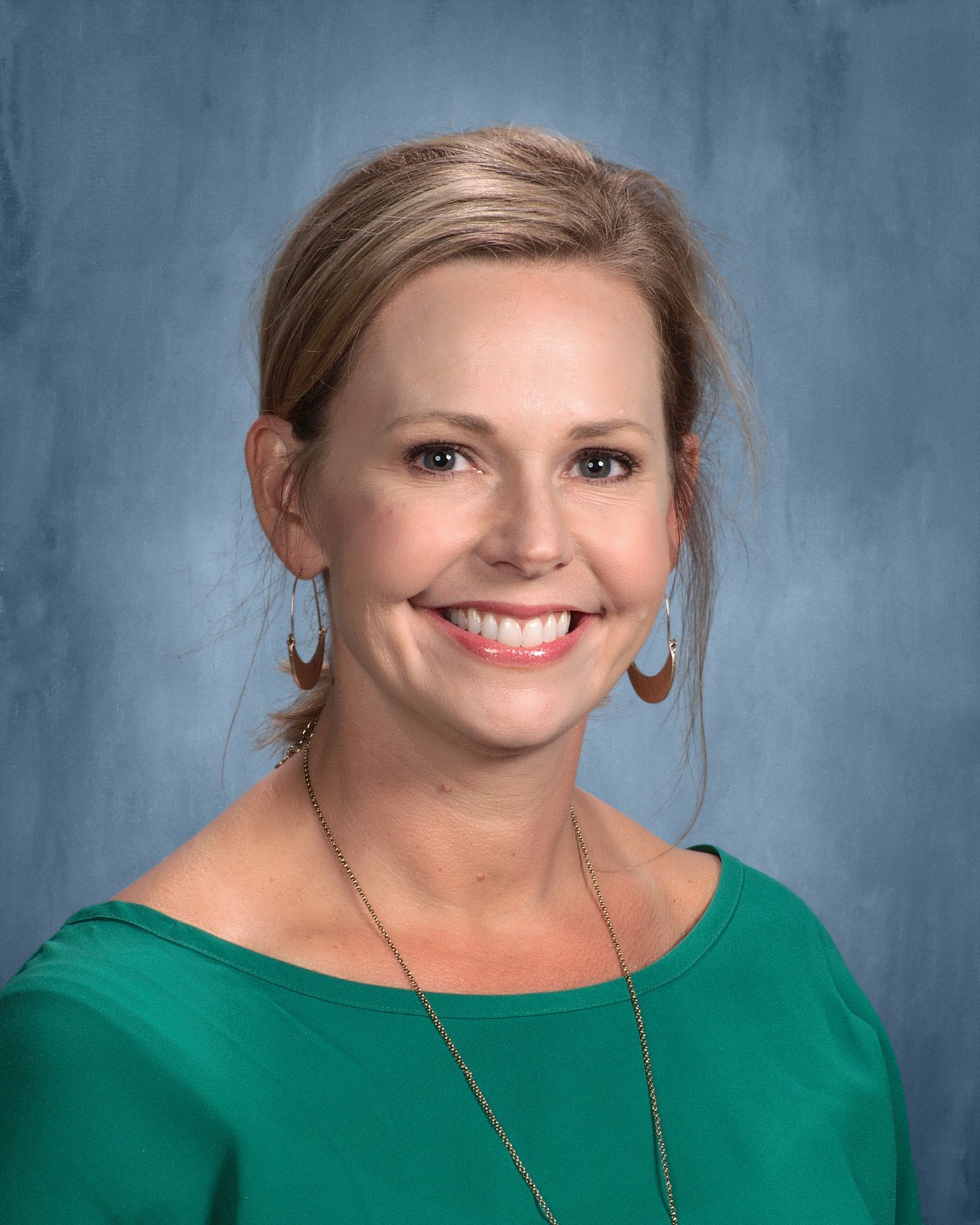 Tammy Kessler
Director of Children's Formation
Tammy Kessler and her husband, Jeff, have been members of the St. Patrick community since 2005. She has been employed with St. Patrick since 2015. As of July 2022, she assumed the Director of Children's Formation role, which provides her with the opportunity to serve the children of our parish and their parents. Before this role, she was the Children's Formation Coordinator (2018-2022) and a part-time administrative assistant to the Youth Ministry and Faith Formation teams (2015-2018).
Tammy is responsible for the preparation process for First Reconciliation and First Holy Communion, which is celebrated in the second grade at St. Patrick. She works closely with St. Patrick Catholic School and the religious education program (PREP) in her formation efforts for sacraments and general catechesis for our families. Her ministries, listed below, typically involve families with children from birth through fifth grade. She infuses religious education and formation with creativity, science, arts, crafts, games, and fun to help children consistently encounter Christ.
In addition to her work here, Tammy and Jeff are active parishioners, as are their two children attending St. Patrick Catholic School. The entire family volunteers and participates in this community.
Before working at St. Patrick, she was a human resource specialist and a stay-at-home mother. She holds a Master's Degree in Public Administration from the University of Louisville and will earn a Master's Degree in Theology from Saint Meinrad Seminary and School of Theology in late 2024. She is an avid reader, enjoys arts, crafts, history, hiking & biking, and loves road trips with her family.
Ministries and Areas that Tammy Oversees/Serves:
Baptism Ministry
Connect 4 Christ (Grades 3-5)
Ministry of Families with Young Children
Parish Religious Education Program (PREP - Grades K-6)
Sacrament Preparation for Grade 2 (First Reconciliation and First Communion)
Sunday Children's Ministries (Sunday School and Nursery)
Vacation Bible Camp