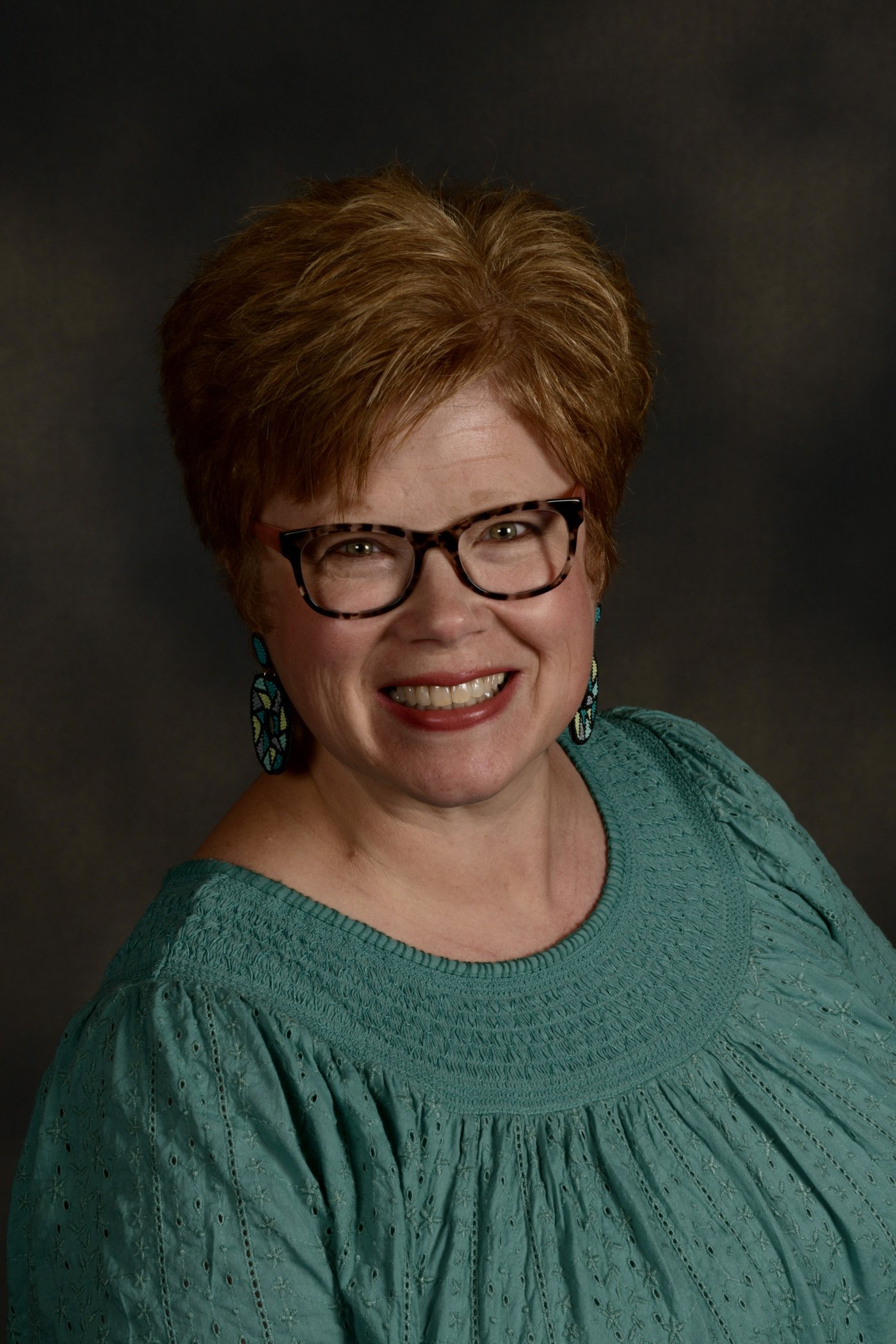 Carrie Williamson
Pastoral Associate
Carrie grew up in Oldham County in the parish of St. Aloysius, attending school and religious education there as well as attending Oldham County Public Schools. She worked at St. Aloysius while in college at the University of Louisville, graduating with a Bachelor of Science in 1993. She returned to working in the Church in 1996 after serving in the field of social services.
She has worked at Immaculate Conception, St. Margaret Mary and the Vocation Office. She attended St. Meinrad School of Theology receiving a certificate in Pastoral Supervision in 2012 and a Master's in Theological Studies in 2014.Carrie has earned the following certifications: Archdiocese of Louisville Ministry Institute Discipleship Specialization, Master Catechist, RCIA Coordinator Training, and Tribunal Auditor and Advocate training. She is currently enrolled in the Villanova Church Management program and will complete a certificate in 2023.
Carrie works with Pastoral Care needs of the parish and is working to develop more pastoral care ministries to meet the needs of the parish. She is also a member of the Operations Team that assists in the administration and day-to-day operations of the parish.
Carrie lives in Goshen with her husband, Nathan and two sons, Ben and Seth. She's a member at Holy Trinity.
Ministries and Areas that Carrie Oversees/Serves:
Sick and Emergency Calls
Funeral Planning/Coordination
Bereavement Ministry
Grief Groups
Annulments
Senior Ministry - Leprechauns
Men's Club