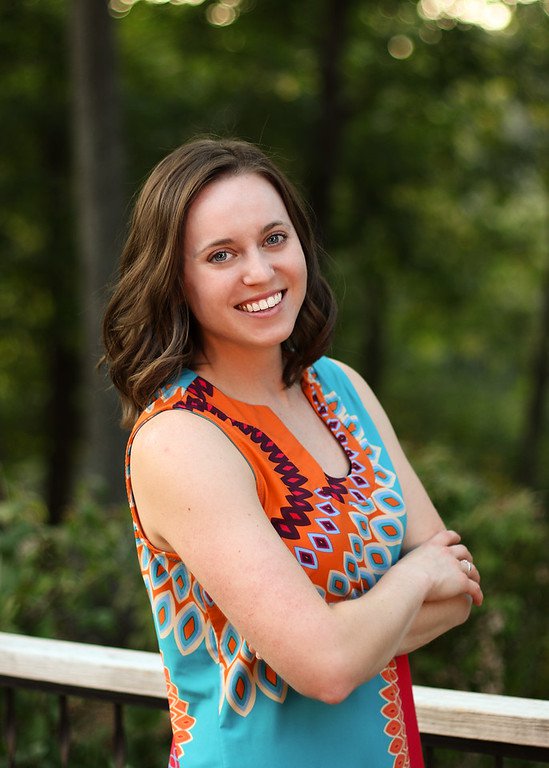 Madison Whitehouse Monnin
Coordinator for Hospitality and Communication
Madison was born in the Louisville area, moved several times (across multiple states), but eventually found her way back to Louisville as an adult. She graduated from Bellarmine University in 2013 where she majored in Business Administration and minored in Communications. She has been working with our Youth Ministry program since 2019 and in Summer of 2022 she accepted the position of Coordinator of Hospitality and Communication. Madison also holds certificates through the Archdiocese for Youth Ministry and the Associate level for Catechesis (working toward Advanced).
A fun story about Madison is that her husband, Daron, proposed to her at Saint Patrick in the Walking Rosary Garden. They celebrated the sacrament of marriage at Saint Patrick exactly one year later in April of 2022.
As the Coordinator of Hospitality and Communication, Madison is a friendly (and helpful) face around St. Patrick, especially at weekend masses. She helps make sure things run smoothly on weekends and is ready to answer your questions - come visit her at the Welcome Desk after mass.
Just like her predecessor, Erik Huff, her mission at St. Patrick's is to assist in providing whatever means necessary to allow everyone to experience the love and mercy of Jesus Christ.