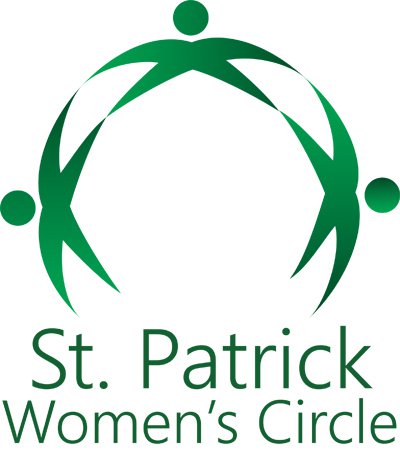 As you can see from the logo our circle is not closed. It's open for you.
As a woman of the parish you are automatically part of the Women's Circle and you are invited to every event we offer. It's up to you when you'd like to join us.
Women's Circle offers women of the parish opportunities to grow their spirituality, participate in outreach opportunities and enjoy fellowship opportunities within our community. Offerings include retreats, various Bible studies, small faith-sharing groups, monthly W.I.N.E. & Unwind events and other volunteer opportunities. All women of the Parish, regardless of where they are in their faith journey, are encouraged to be involved.
Upcoming Events
9/21 - W.I.N.E & Unwind Kickoff -- Sign up HERE
10/17 - Gilda's Club meal prep/service opportunity (this is confirmed)
11/8 - W.I.N.E & Unwind / Advent Wreath making
1/26 - Wine Tasting at Total Wine
2/22 - W.I.N.E & Unwind
4/17 - W.I.N.E & Unwind
This year's theme is JOY!
Want to see more of what we do?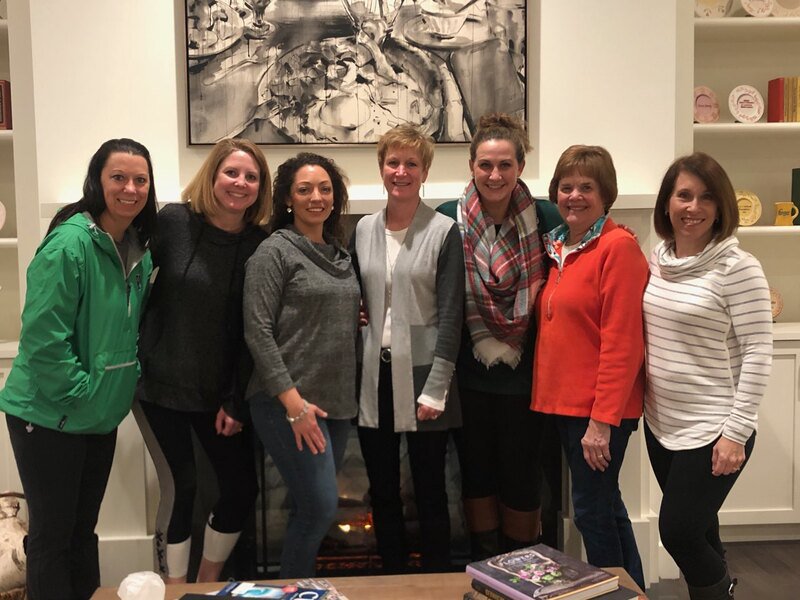 Contact Us:
Or you can reach out directly to Stephanie Thompson:
502-338-1333